From August 17 to 23, the one-week "Return to the mountains and embrace nature" campaign of 10 yuan was launched, which attracted a large number of people from Jizhou to enjoy pear Tree for the summer.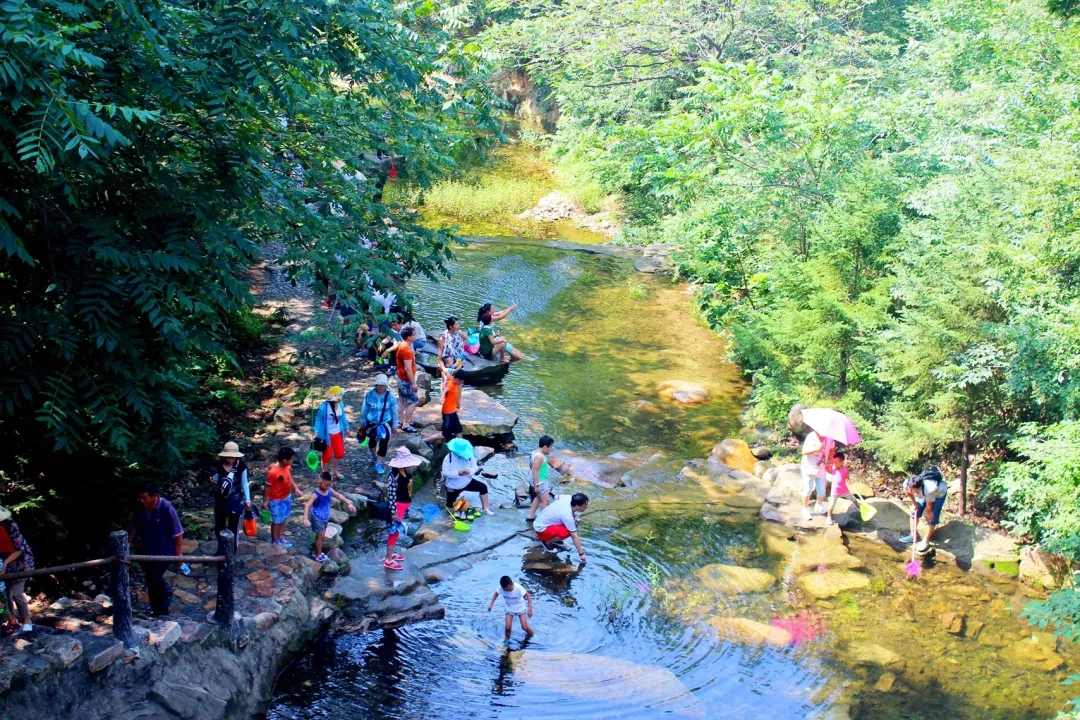 In response to the recent enthusiasm and concern of the people of Jizhou, on the occasion of the colorful autumn season, we continue to extend the jizhou people 10 yuan "Thanksgiving" activity policy, inviting the majority of people to walk into the early autumn pear wooden platform, "sharing the gorgeous early autumn, help the green Jizhou" scenic tour preferential activities.
Time: September 1, 2020 - September 15, 2020
Content: Jizhou people with valid identification (ID card), only 10 yuan to enjoy the original price of 70 yuan adult ticket treatment (including admission ticket, shuttle bus round-trip ticket).
The daily limit is 3000.
Booking hotline: 22711569
Official website: www.limutai.net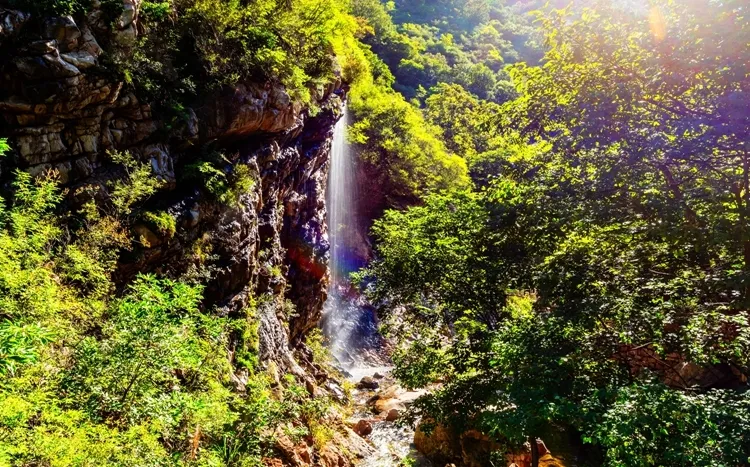 Away from the summer clouds, the breeze curl up
Experienced spring moisture, summer accumulation
The autumn of pear wood tai comes slowly and calmly
The vegetation is releasing the last meaning of summer
Waiting for the arrival of visitors
A sea of green trees
Still telling of the summer's prosperity
The clouds in the sky have become relaxed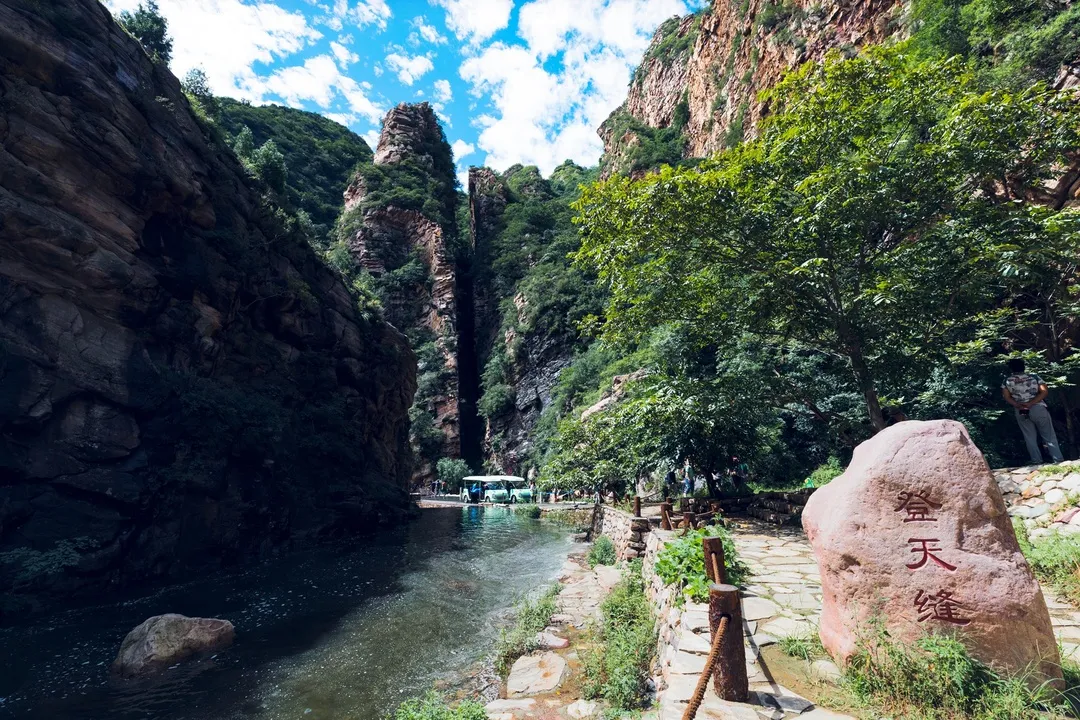 The autumn wind brings shallow cool
Over the quiet hills
Autumn water is like a mirror
The sky light cloud shadow, mountains and forests reflected among them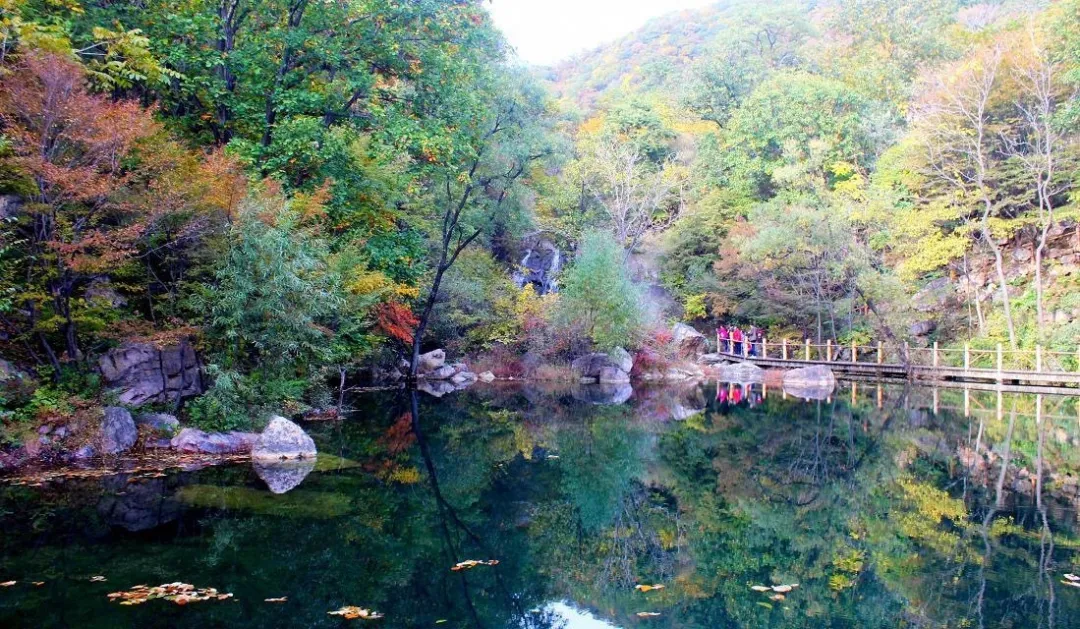 The autumn wind brings shallow cool
Over the quiet hills
Autumn water is like a mirror
The sky light cloud shadow, mountains and forests reflected among them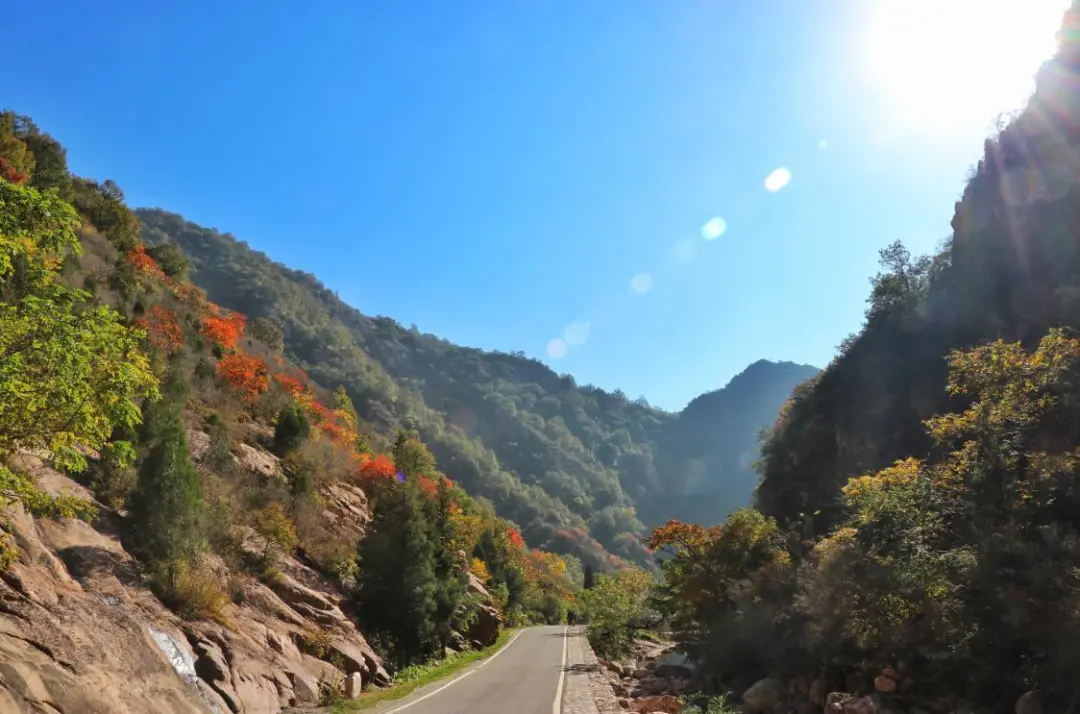 Take a ferry bus into the deep woods
All the way move "step" change scene, scene moving
Cool breeze infuse the skirt, whole body comfortable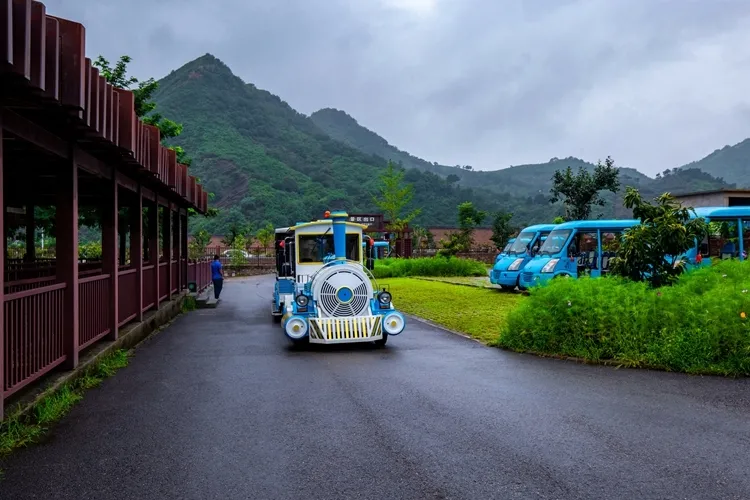 Get off to walk
Both sides of tour road
Thousands of acres of green forest woven into a natural screen
Saunter along
My heart dances with the green waves
The further in you go, the more pleasant the view
There are stone Bridges, pavilions, green pool waterfall
The existence of water adds a lot of intelligence for pear wood table
The water meets the precipice amazing waterfall
Return to the green pool and calm as a mirror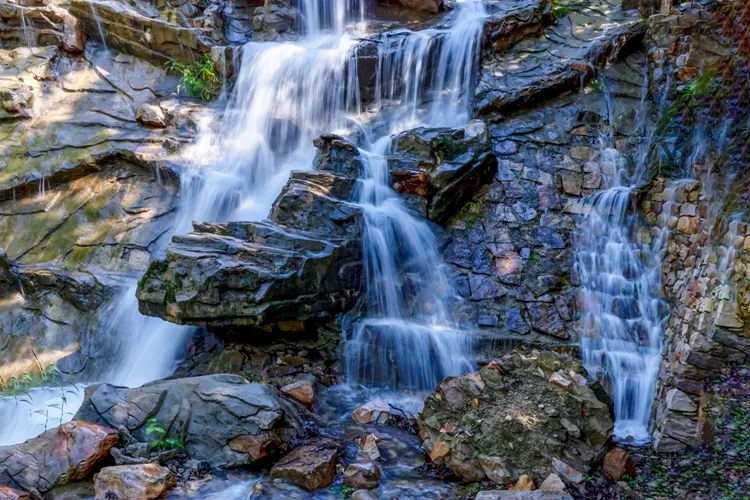 Autumn scenery leads leisurely walk, mountain tour never tired
Clear dawn dew go, dusk walk month return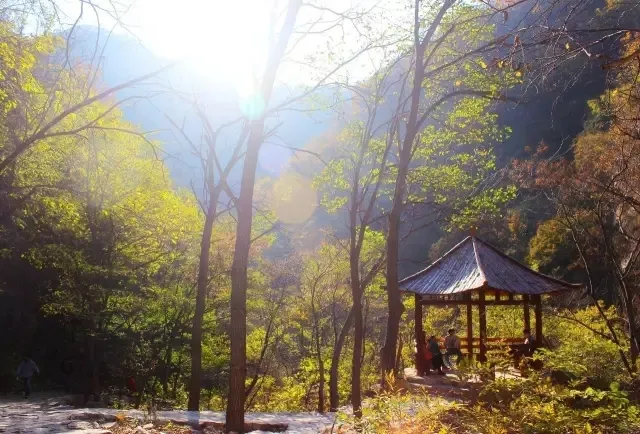 The city's solar terms are slow and ambiguous
It's always unclear
Autumn in Pear Mutai
Have come quietly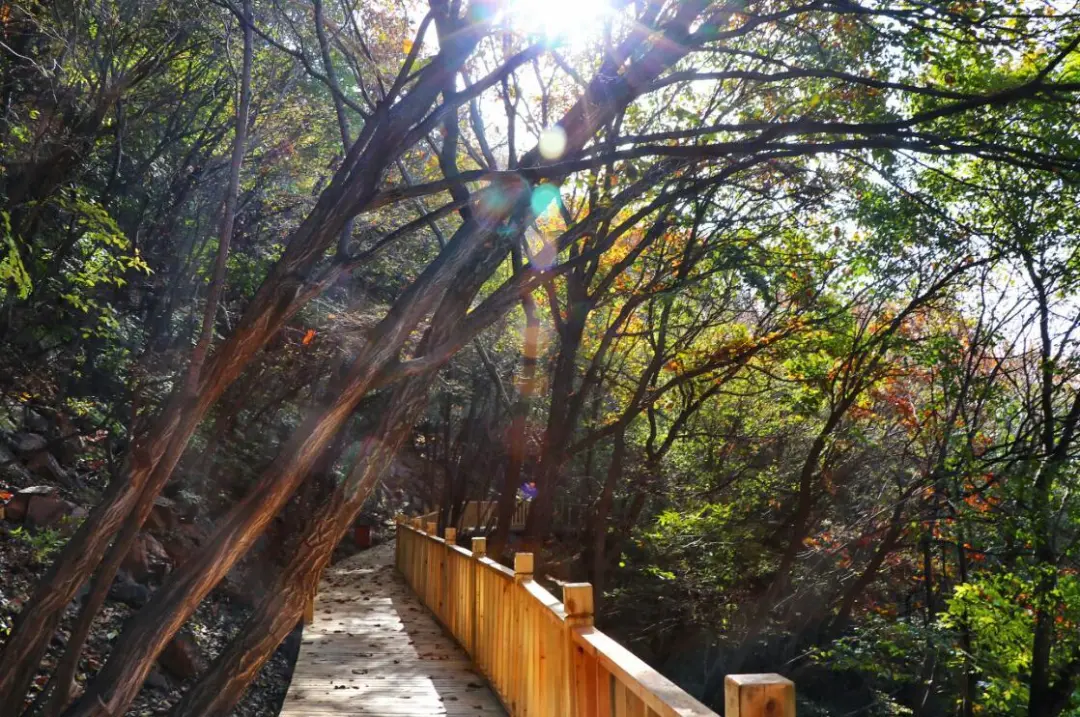 Fold autumn light, light clouds
The waves were sparkling in the autumn wind
The summer heat ends here, and the autumn excursion just starts